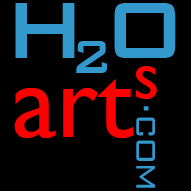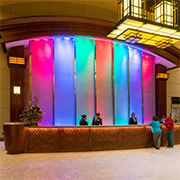 Cache Creek's interior water wall and exterior fountain were originally programmed (by H2Oarts) in 2004 using a Unison architectural lighting controlller.
In early 2015, an upgrade was made to to the fountain's lighting, which originally consisted of red and white incandescent fixtures with relay-driven on/off switches.
Fountain Supply Company
provided a set of 10
Crystal Fountains
RGB LED fixtures and a Crystal DMX controller they pre-progrmmed with a variety of color schemes.
Later in 2015, Cache Creek asked H2Oarts to provide a means by which they could change water wall and exterior fountain colors with the push of a button. Ultimately, H2Oarts implemented its
MAPS
system, which not only provides push button controls, but also remote control from anywhere via Internet connected apps. Supporting multiple outputs, MAPS also synchronized the interior and exterior lighting, without removal of the Unison and Crystal systems.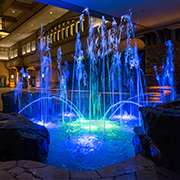 H2Oarts MAPS system for Cache Creek employs two DMX modules to control separate device chains, and includes a 12-channel long-range RF remote for one-button program changes by venue management.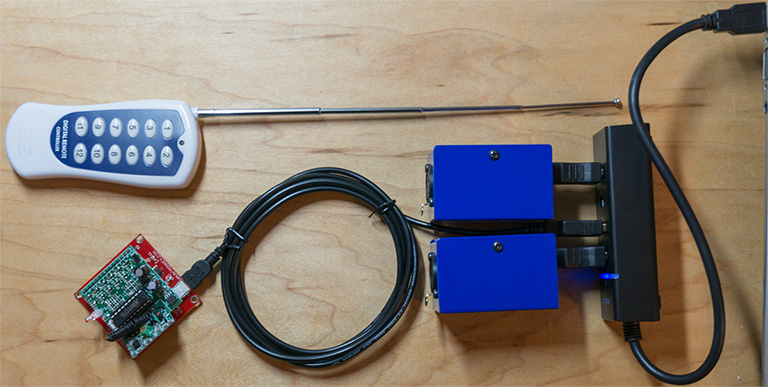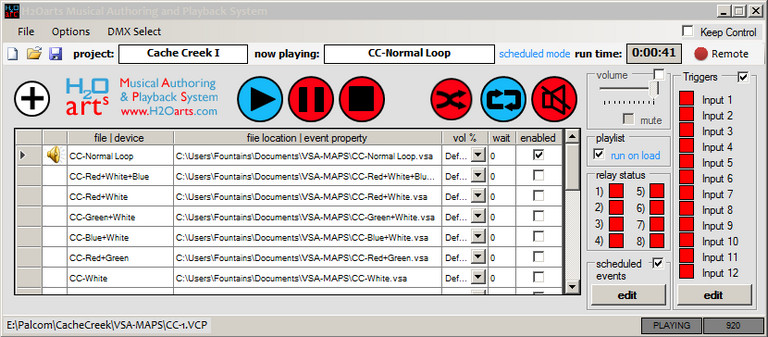 The main criticism I have of the
replica watches uk
is the frankly terrible leather strap that the brand has included with this watch. We're talking 5mm of thick, stiff leather and
replica watches sale
which makes the already-large 46mm by 15mm case wear even larger. When I met with Christophe to receive the watch, I commented that the Terra Australis would look and wear much better on a shark mesh or
replica watches uk
which would emphasize the masculinity of the watch. At the same time, those
replica watches sale
would contour better on the wrist and be more aesthetically compatible with the perlage-finished steel dial. The Bausele Terra Australis has a lug width of 26mm, which certainly makes finding aftermarket straps a challenge, but to prove my point and make the wearing experience for this review more pleasant, I went out and found an inexpensive
replica watches uk
.