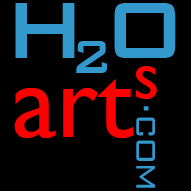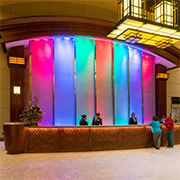 Cache Creek's interior water wall and exterior fountain were originally programmed (by H2Oarts) in 2004 using a Unison architectural lighting controlller.
In early 2015, an upgrade was made to to the fountain's lighting, which originally consisted of red and white incandescent fixtures with relay-driven on/off switches.
Fountain Supply Company
provided a set of 10
Crystal Fountains
RGB LED fixtures and a Crystal DMX controller they pre-progrmmed with a variety of color schemes.
Later in 2015, Cache Creek asked H2Oarts to provide a means by which they could change water wall and exterior fountain colors with the push of a button. Ultimately, H2Oarts implemented its
MAPS
system, which not only provides push button controls, but also remote control from anywhere via Internet connected apps. Supporting multiple outputs, MAPS also synchronized the interior and exterior lighting, without removal of the Unison and Crystal systems.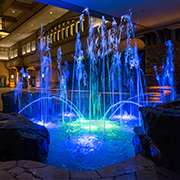 H2Oarts MAPS system for Cache Creek employs two DMX modules to control separate device chains, and includes a 12-channel long-range RF remote for one-button program changes by venue management.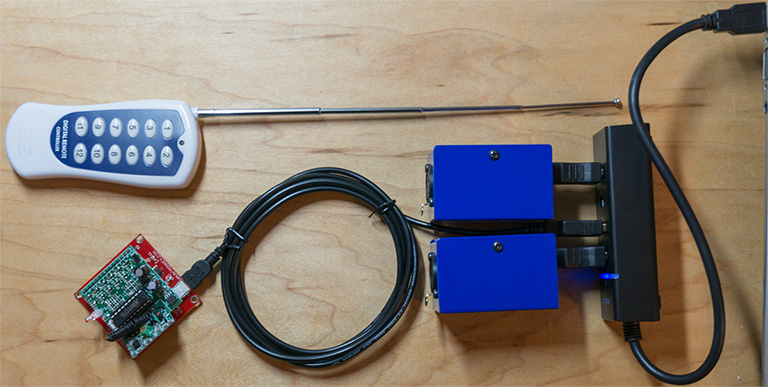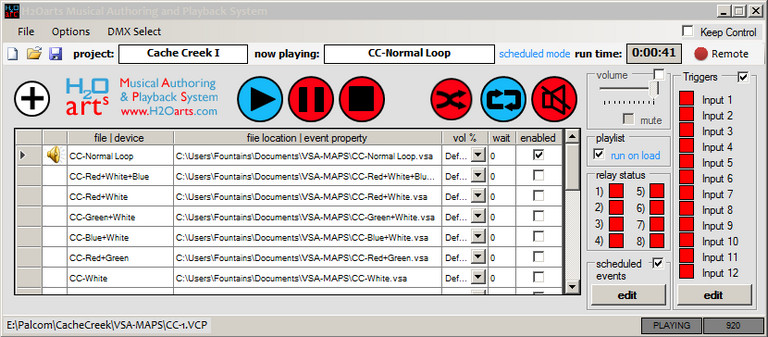 These watches are a lot like fashion as each season will bring out a new collection of them. The
fake rolex sale
for women go according to the jewelry. Many of those designer watches have been elegantly made and they correspond with many of those brand name
rolex replica uk
that you may have had your eye on. Sapphires and diamonds can be added to these wonderful crafted
hublot replica
, which add an even better twist. We must also say that these
tag heuer replica
make the perfect gift and they are perfect for any occasion. The price range could set you back anywhere from a hundred to thousands of
replica watches sale
dollars. It all depends on the brand and model of the watch you choose. If you are interested in purchasing these
rolex replica sale
, then you may want to turn to the Internet so that you can do your research.